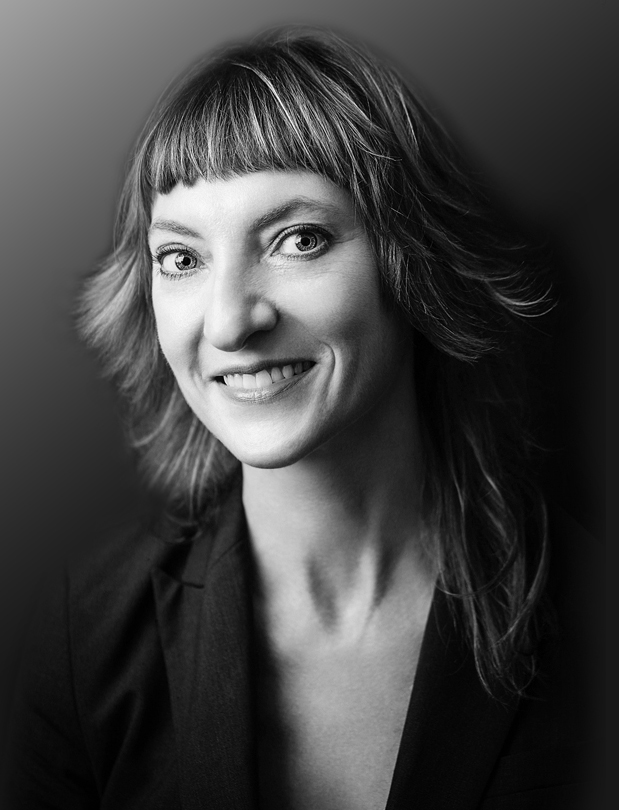 ABOUT SUZI
I began running in 1987. I've yet to complete a marathon, but over the years I have run thousands of miles. Running has taught me something very important, something that reaches far beyond my distance. Pace. Patience.

I have found myself running towards freedom, running away from fear, battling the hills and walking into victories… all through the lens of pace and patience.

I still run today and find it continues to enlighten me with insights and perspectives that serve my body, my soul and my community at-large.

My evolution as a Life Consultant includes a certification with the Institute For Integrative Nutrition, in health and wellness. Through the Robbins Madanes Training program, I have expanded my skills as a Strategic Intervention coach. A certification with the IAHC denotes me as an International Coach. Ideal for a curator who thrives on travel for experience and inspiration.

I have always felt that a strong connection between mind, body and soul is the true foundation for a happy and successful life.

But my real degree, honestly, has come from the on-going school of life-long learning. In my lifetime, I have held executive positions, launched businesses, exited relationships, buried a parent and found both success and humility along my path. Life can be, if you allow it to be, the ultimate institution for education.

I am happy to stand in my shoes today, (size 9 Asics), with no regrets. Who I am today is a product of my choices and my experiences. A one-of-a-kind style I call my own. 

25 years in fashion, design, interiors and marketing has made me an expert in the human psychology of personal presentation. I believe people are like brands, with unique templates of individuality. From my own experience with style, wellness, health and fitness, I know I can help others find internal and external beauty in all aspects of their life.
We all have the capacity to shine.
To feel good. To give back.
To dress the part. To win the game.
To love. To connect.
To live the authentic life.
You write the chapters
in your book of life.
Make content count.
Let's Get Started
Here is just a sampling of life's designs
that
we can script together

.
• Weight Loss
• Vitality
• Manage Health & Diet
• Relationships
• Life Stages
• Family Planning
• Style Exploration
• Career Change
• Motivation
• Goal Setting
• Time Management
"Suzi West has had a

I not only learn a ton from her, but she helps me gain so much clarity in both my personal & professional life. She asks the right questions and always has the best answers!

I've grown so much this past year with her help." massive impact on my life!
Become an Ambassador
My personal health transformation began with IIN (Institute for Integrative Nutrition™).

If you value your health and believe in community, consider joining my tribe.

As an IIN ambassador, I can share my life changing experience with you as your Life Consultant, as well as offer you a FREE Sample Class.
FREE IIN SAMPLE CLASS