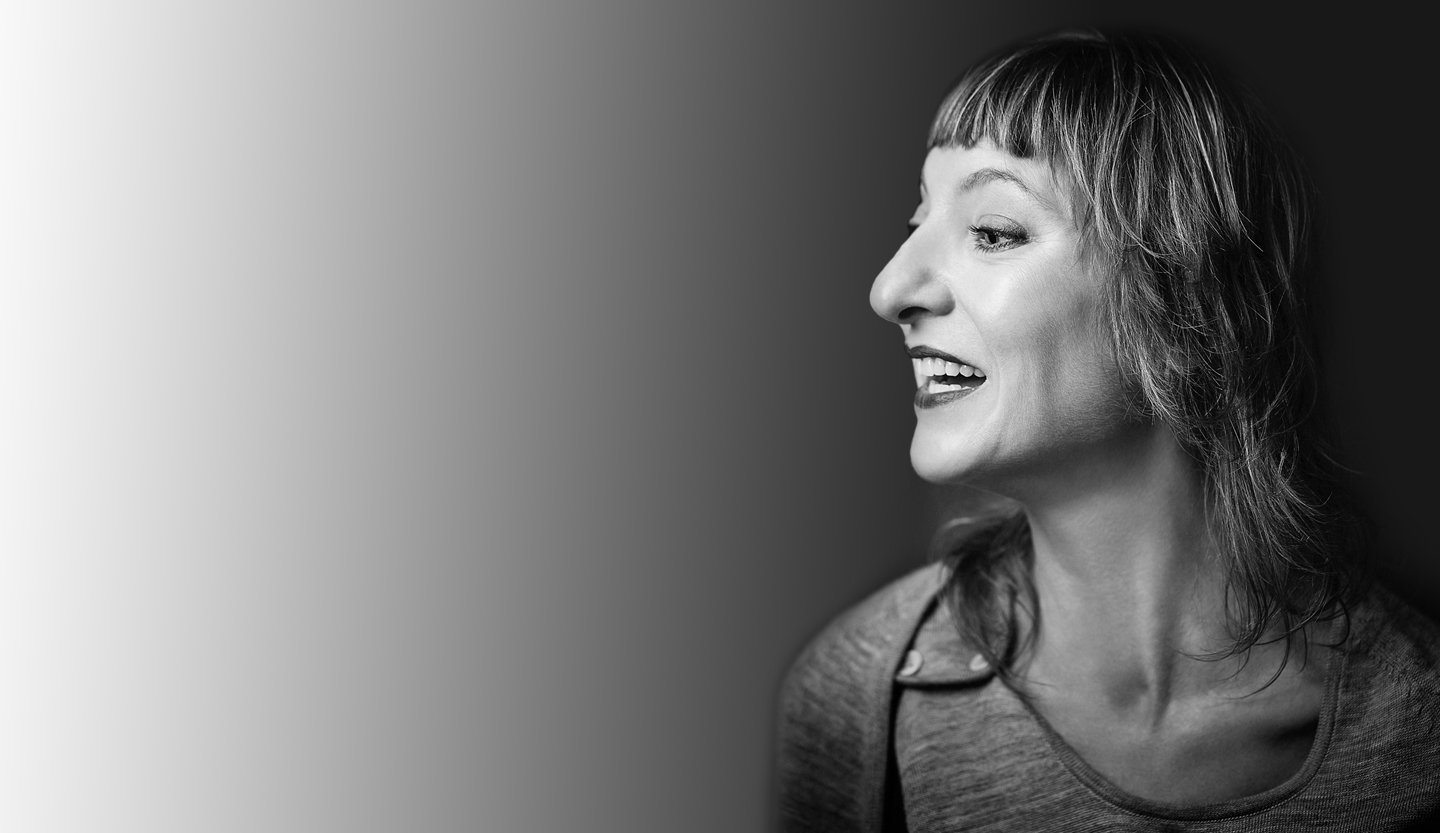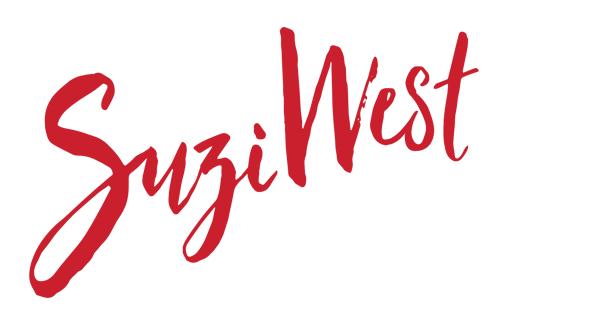 Together. Today.
Let us work to discover the you that you deserve.
The
joy

is in the

journey

.
As your Life Consultant, I will guide you to make positive and productive transformations to obtain a life of wellness.
• Balance
• Ownership of your health
• Defining joy and happiness
• Clarity - Know Thy Self
• Fearlessness
• Making positive changes
• Inspiration
• Embracing change
• Accepting self and others
• Appreciation and gratitude
• Looking and feeling good
• Transformation
GET STARTED NOW
Create the life
you seek.

"Life is about gratifying work, health, creativity and loving relationships.
But life is not always easy."

"I have stood where you are standing. I have struggled. I have fought. And with an open heart, I have healed and I have grown.
You will too."
Offering one-on-one support to transform you into your very best self.
Explore further my four
areas of focus

: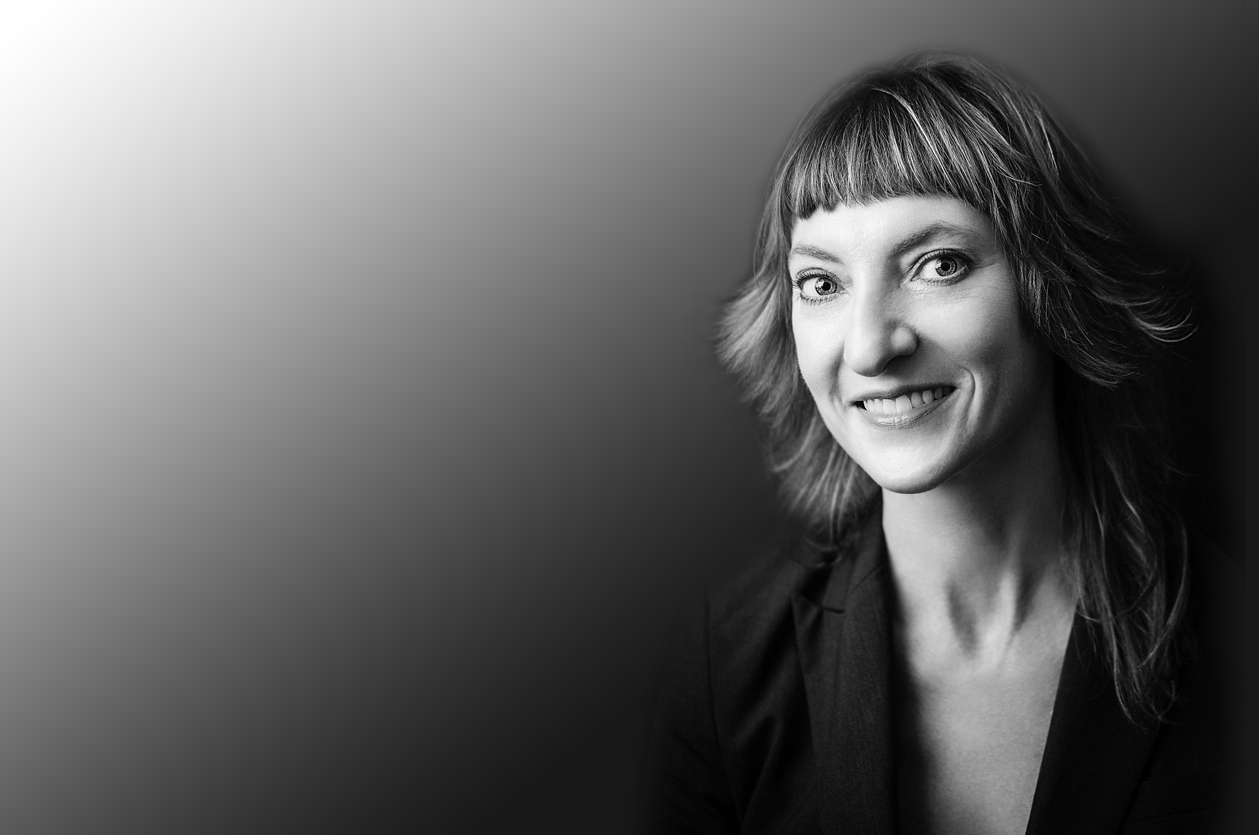 A meaningful, fulfilling,
balanced life.
Designed by You.
Guided by Me.
A Life Consultant combines the skills and disciplines of multiple practitioners:
Stylist, Designer, Therapist, Career Advisor, Mentor, Health Advocate, Confidante and Trainer.
You have the strength.
You have the passion.
You are ready.
LET'S DO THIS
Breathe
•

Focus

•

Believe
Health, Wealth, Happiness and Balance are all within your grasp.
Contact Suzi